Give your clients an experience unlike any other
Personalize your client experience to help build your brand. Whether through your personalized energy platform, automated emails, or energy reports, clients will see your name and logo.
Schedule A Demo For A FREE Trial
Your Customers Get A
Great Experience

tiLi delivers a transparent and intuitive interface to your clients for the ultimate energy buying experience


Clients can view their energy portfolio in a user-friendly platform that shows them their usage and costs, tracks their performance, stores their contracts, and streamlines the buying process with 1 click contracting


tiLi delivers the best energy rate(s) and contract terms out there in the market and matches your client's profile and energy data to tiLi's algorithm ensuring the most accurate and transparent results


tiLi's portfolio Stack Ranking and Tagging gives clients an overview of their energy data to allow them to make data driven decisions on procurement and efficiency procedures


Your customers will receive alerts and updates in order to make timely energy procurement decisions through their platform
tiLi establishes a better way to hit
sustainability goals
Provide customers with green energy procurement alternatives to hit sustainability goals within their organizations. Build your clients' profiles and feed tiLi's energy supplier marketplace with specific procurement requests tied to competitive green buying.
Faster and more efficiently
tiLi has made the complex process of buying energy, simple for You, your customer, and the supplier
Improve your communication flow to build stronger relationships with your clients/customers
Dramatically reduces the time to contract for all parties involved, especially you!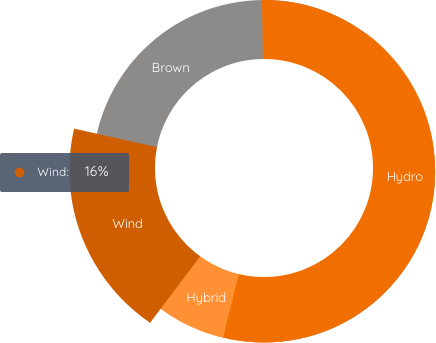 Generate Matrix and Customer Pricing Reports at the click of a button!
Offer your customer 1-click contracting through a white-labelled platform!
Automated email notifications to help retain customers!
Immediately licensed to sell energy overnight in all deregulated states!
Everything organized into one simple platform!
tiLi gives you the DIGITAL ENERGY PLATFORM you need to Market, Sell and Deliver Energy Procurement!