Transform To Digital. Stay Ahead Of Your Competition.
tiLi has built smart technology to make your transition seemless. Jump on board!
Schedule A Demo For A FREE Trial
Let Us Show You Why We Are
Stand Out

RateLogic is tiLi's automated energy buying technology and it is changing the way energy is procured. RateLogic is already being adopted by some of the industries largest energy brokerages!


Quickly launch a white label platform that elevates your brand


Control your fees based on load and contractual agreements with ease


Team up with tiLi to keep your customers engaged when you are out of the office, with automated email communications - rate switch receipts - "AutoPilot" setting - sleek design - custom platforms - benchmark reporting - bill scan reports - market intel - and much more...


While tiLi is working for you on the back end, you'll have time to improve your communication flow and encourage better energy buying behavior with your customers
3 Things That Make tiLi
Special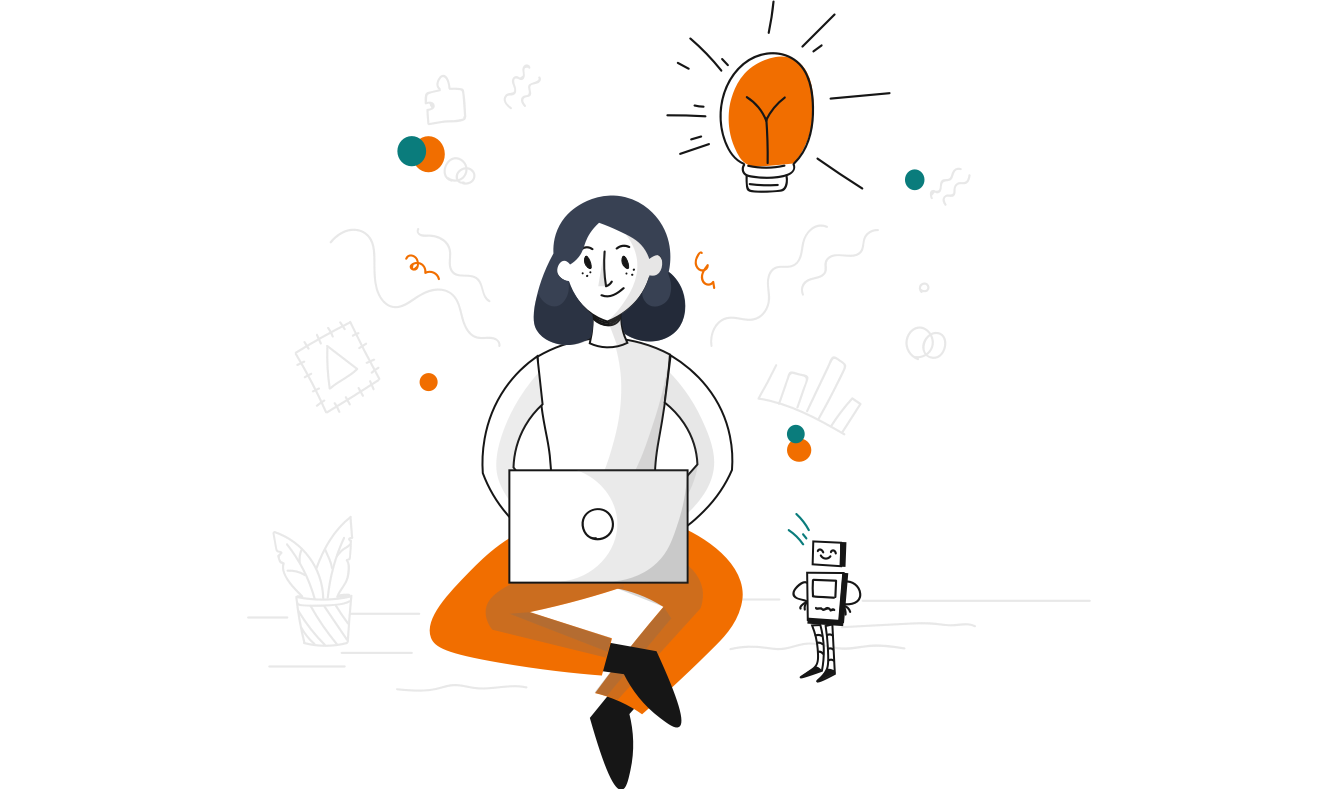 Rate Check Reports
No other brokering platform on the market makes requesting pricing and buying energy as simple as tiLi.
Our online digital pricing reports are a stand out feature and offer your customers a real simple and comprehensive way to review cost comparisons and make a decision to switch at a click of a button.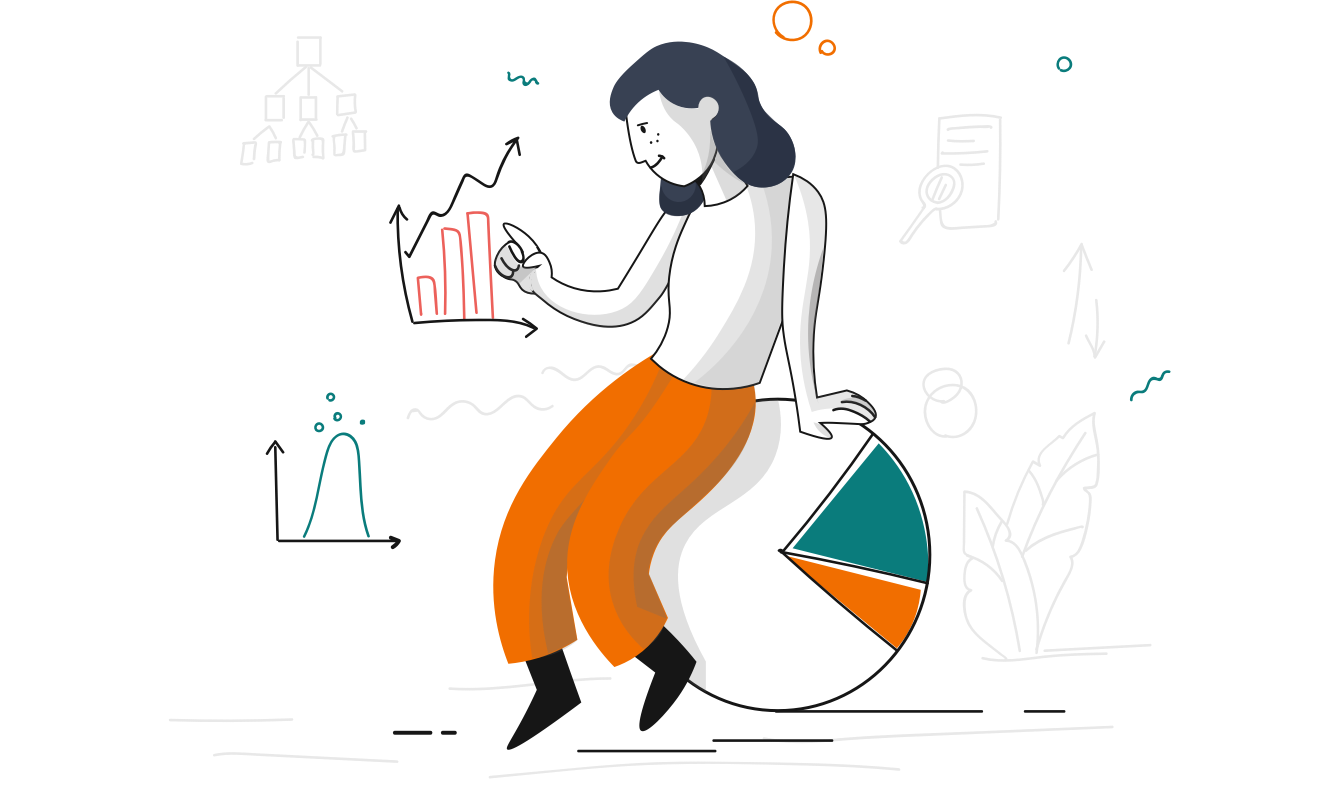 Report Builder
Report building just got easy! See daily pricing, compare savings, review margins, send to your customer,
Tech isn't complex - when designed properly. Our daily matrix pricing tool gives you instant pricing, with the ability to generate reports in a few clicks in seconds!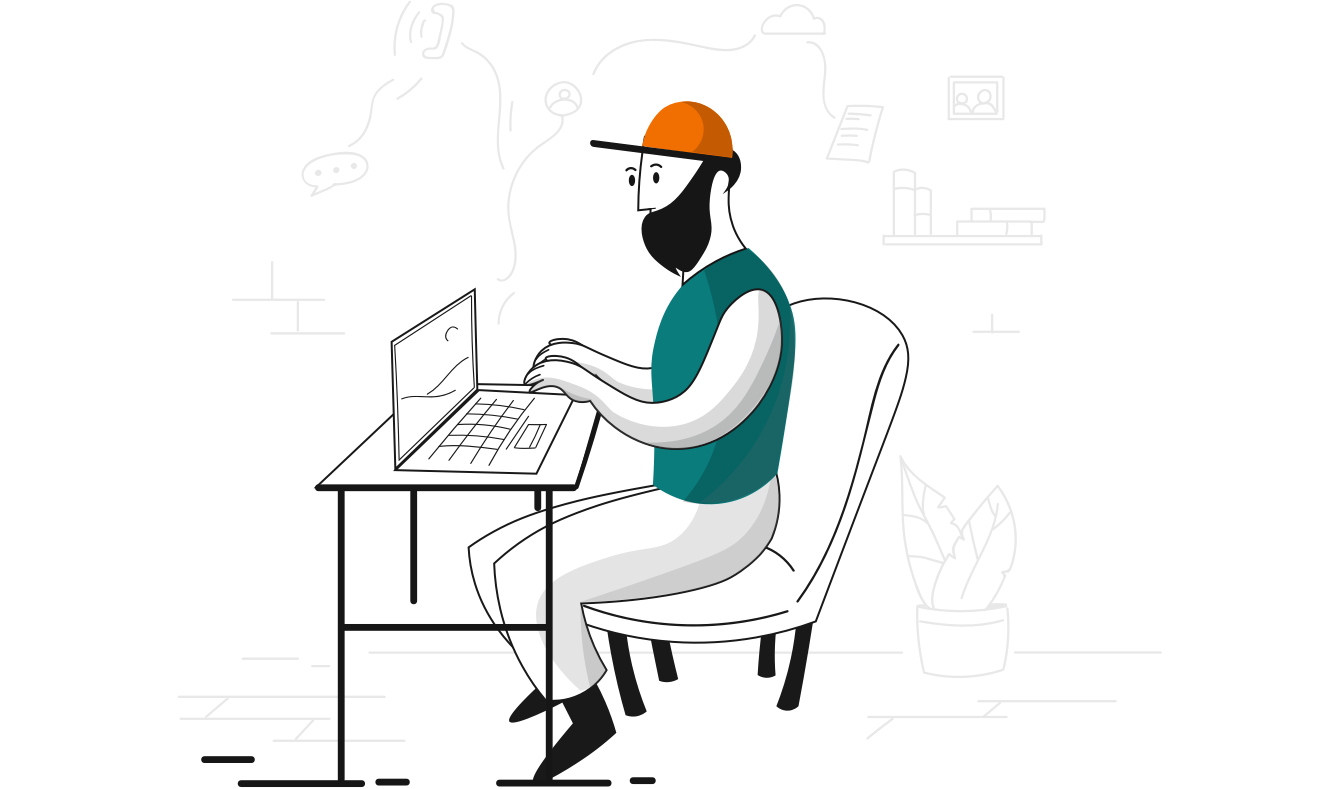 Supplier Marketplace
Suppliers love our technology! Sending energy data and pricing requests to supplier reps has never been easier.
We have over 35 of the nations top supplier reps, who love pricing custom requests through our marketplace. No one else delivers any experience like it!
Do you have long-term supplier rep relationships? No problem. We will onboard your reps to receive your pricing requests.
Generate Matrix and Customer Pricing Reports at the click of a button!
Offer your customer 1-click contracting through a white-labelled platform!
Automated email notifications to help retain customers!
Immediately licensed to sell energy overnight in all deregulated states!
Everything organized into one simple platform!
tiLi gives you the DIGITAL ENERGY PLATFORM you need to Market, Sell and Deliver Energy Procurement!